Web Design for Independent Escorts and VIP Companions
At Escort Website Design we believe that having a personal website that is professionally designed is a key part to attracting and retaining quality clients. It tells potential clients that you are established and handle your business professionally. Further and most important, it gives you free expression and full control over your website content and your online image.  While escort directories such as Eros, Slixa, PrivateDelights and others can be good places to advertise and generate leads, they have strict, inconsistent and confusing content guidelines. Similarly, while social media platforms such as Twitter and Instagram can be good for attracting potential clients and posting schedules, but they also have strict content guidelines and can suspend your account without notice. Therefor, solely depending on such websites, is not a sound business decision.
A personal website puts you in full control of your own content, and you are free to be as creative as you desire. The possibilities are endless! 
Web Design Approach
Our approach to site design begins with you, and understanding the image you are wanting to create online. From there, we custom craft a website layout that includes structure, colors, and fonts. Once you approve the design, we begin laying in content. All websites we create are "responsive". This means that your website will always look and function correctly on every device you could use to access it – desktop, smartphone, tablets and more.
While you are encouraged to tell us the features you like from other escort websites, we pride ourselves on creating unique compelling designs based on based on your specific online needs and goals.
Unlike many of our competitors, we DON'T take a cookie-cutter approach or simply tweak escort templates. Your escort website is custom-crafted from scratch using the latest cutting-edge tools.
Our development framework uses the most advanced state-of-the-art responsive technology. From desktop, tablet, or smartphone your website will display and operate perfectly.
An SSL certificate is a digital certificate that authenticates a website's identity and enables an encrypted connection. SSL stands for Secure Sockets Layer, a security protocol that creates an encrypted link between a web server and a web browser.
Our job doesn't end once your website is launched. While you are welcome to maintain your own escort website using our user-friendly FREE CMS tool, we understand you don't always have the time to do so, and will gladly do it for you for a nominal fee.
Many clients come to us because they simply don't have the time, patience, technical background to maintain their own website. Fear not!!! We provide support and maintenance of websites that we did not build. We are very familiar with most platforms.
Anonymous Domain Registration
For safety and convenience, we offer private domain registration. Your information is kept private and secure.
First impressions count! We don't just build you a beautiful website, we:
create unique logos and headers

banners for advertising
beautiful graphics for social media
We offer a secure boooking/screen form to collect client info. You can specify what infomation you want to collect. Forms can be forward to just about any email address.
All new websites come with our level 1 overseas hosting package. Overseas hosting is key to avoid censorship and remain anonymous.
Web analytics provide important statistics on your website, such as where visitors came from, how long they stayed, how they found the site.  This is useful informstion and can provide insight to how your advertising is performing.
If you tou, we can install a tourning calendar on your website that you can manage and maintain.
Escort Web Design Examples
Click buttons below to see live websites:
Escort Website Packages & Pricing
To help make the task easier for selecting what features and services you need for your escort website, we have bundled together our most popular features into several escort website packages. Choose a package that works best for your needs and budget.
The Diva
4 Multi-Section Pages
4 Pages w/ up to 3 sections/page

1 Photo Gallery (20 pix)

1 Video (vid externally hosted)

Booking Form (up to 20 fields)

Touring Calendar

468 x 60 Banner

CMS Tool

No Right-Click Script
The VIP
8 Multi-Section Pages
8 Pages w/ up to 3 sections/page

2 Photo Galleries (20 pix per)

Video Portfolio

Touring Calendar

Booking Form (up to 30 fields)

468 x 60 Banner

CMS Tool

Newletter Integration

No Right-Click Script

Twitter Feed Integration

Custom Twitter Header
The Elite
10 Multi-Section Pages
10 Pages w/ up to 3 sections/page

4 Photo Galleries (20 pix per)

Video Portfolio

Touring Calendar

Booking Form (up to 40 fields)

468 x 60 Banner

CMS Tool

Newletter Integration

No Right-Click Script

Twitter Feed Integration

Custom Twitter Header

Search Engine Meta-Tags

Enhanced Hacking Security w/ Country Blocking
– All Packages Include Live Support 7 Days a Week
– A 50% deposit on all packages and to coordinate scheduling.
Our Promise
While your escort website should be a reflection of you, it is also a reflection of us and our work. Therefore, we are not satisfied until you are, so we have a 100% Satisfaction Guarantee!!!
I searched for a long time on the web before making the decision to hire Escort Web Design for both the creation of my web site as well as my search engine optimizing and my entire marketing campaign. I've tried several web masters in the past and the return on my investment was never up par; I always felt taking advantage of because of the stigma surrounding the escort business. From the first contact with David I felt honesty; his understanding of the industry, his creativity and his skills to market my site exceeded by far my expectations. He is always prompt to reply to my questions and guide me towards what we all want… profit!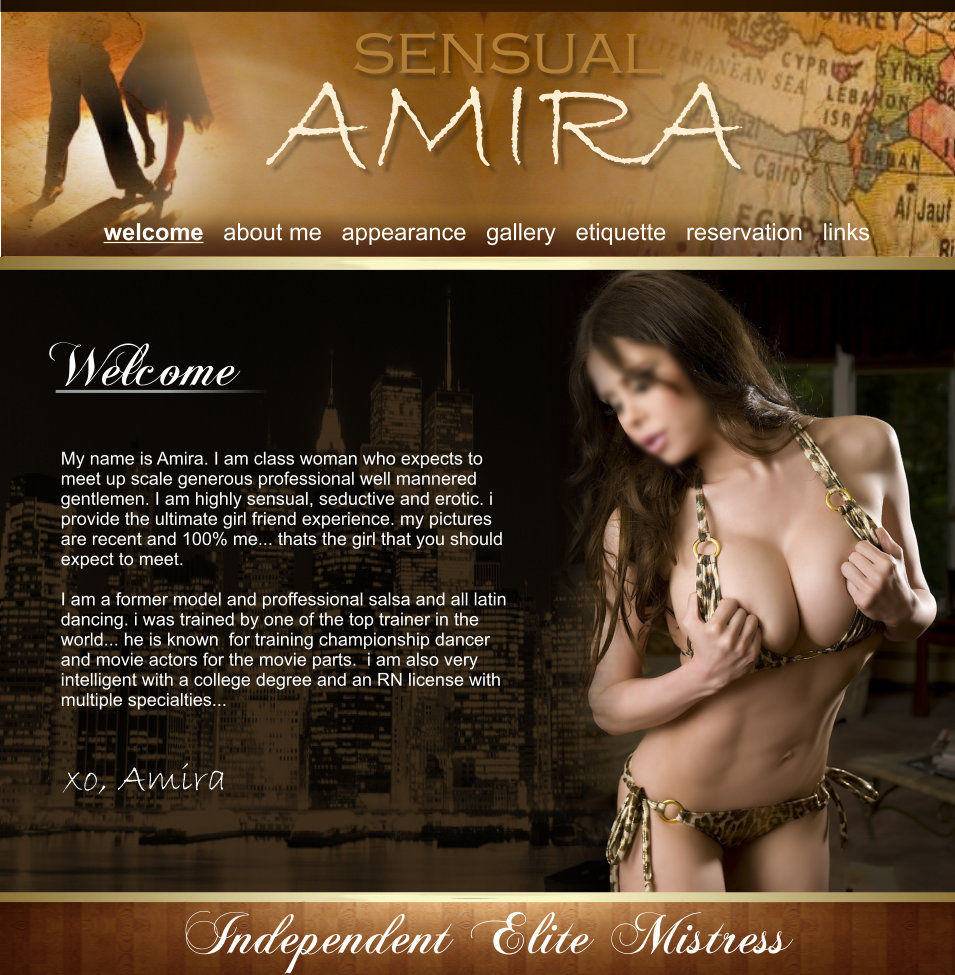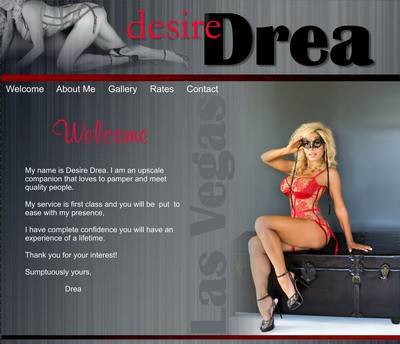 FREE Escort Templates
While we generally shy away from Escort Templates, over the years we have accumulated a collect of retired websites. We are able to offer these sites FREE as a escort template design. You simply pay for the customization and hosting.
If this is something you are interested in, please email us and we will send you a link to our retired websites.